Dr.Web products for business and government organisations
With Doctor Web's products for business and government organizations, you can implement the cybersecurity design best suited to your infrastructure. We offer:
Anti-virus protection for all the devices in your corporate infrastructure—against all types of threats;
Internet and mail traffic scanning;
An additional anti-virus security layer that will not conflict with other manufacturers' anti-viruses;
A set of tools for detecting targeted attacks and diagnosing cybersecurity incidents;
Emergency system scanning and curing utilities.
Dr.Web Premium
Anti-virus security for all types of devices on a subscription basis
You pay only for the time that you have actually been using the anti-virus.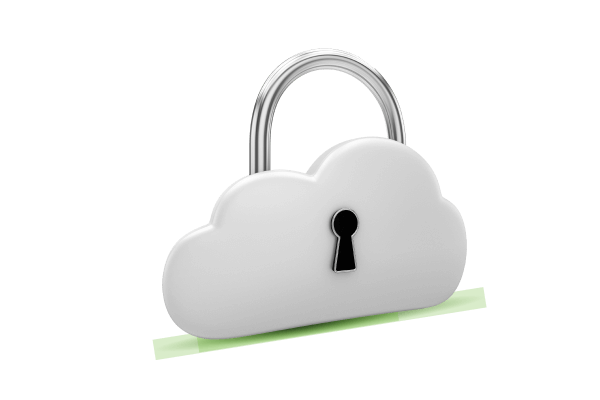 Additional anti-virus protection
Dr.Web KATANA Business Edition
An additional security layer for PCs and servers that have other vendors' anti-virus software installed on them
Analysis and diagnostics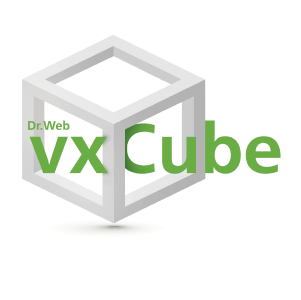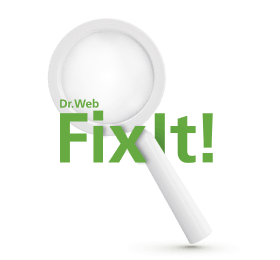 Utilities

Buy

Dr.Web CureNet!
A centralized tool for the one-time remote scanning and curing of PCs and servers
Buy

Download