Your browser is obsolete!
The page may not load correctly.
For personal computers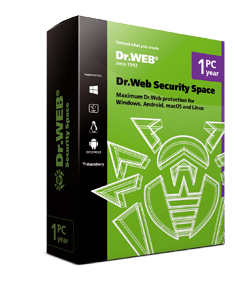 Dr.Web Security Space
comprehensive protection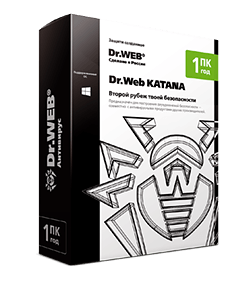 Dr.Web Katana
a non-signature anti-virus
for Windows

For home and office

Protection for PCs, Macs
and mobile devices

150-day renewal bonus
For mobile devices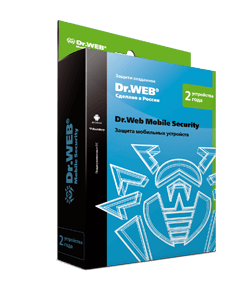 Dr.Web Security Space for Android
Already purchased Dr.Web?
Dr.Web Anti-virus service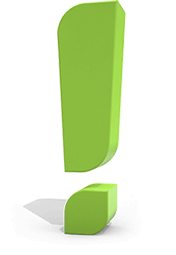 Dr.Web Premium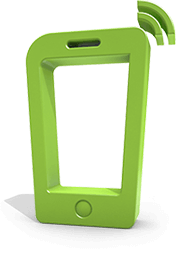 Dr.Web Mobile

© Doctor Web
2003 — 2021
Doctor Web to rosyjski producent oprogramowania antywirusowego Dr.Web. Rozwijamy nasze produkty od 1992 roku.

125124, Rosja, Moskwa, 3. ulica Jamskiego Pola 2-12A